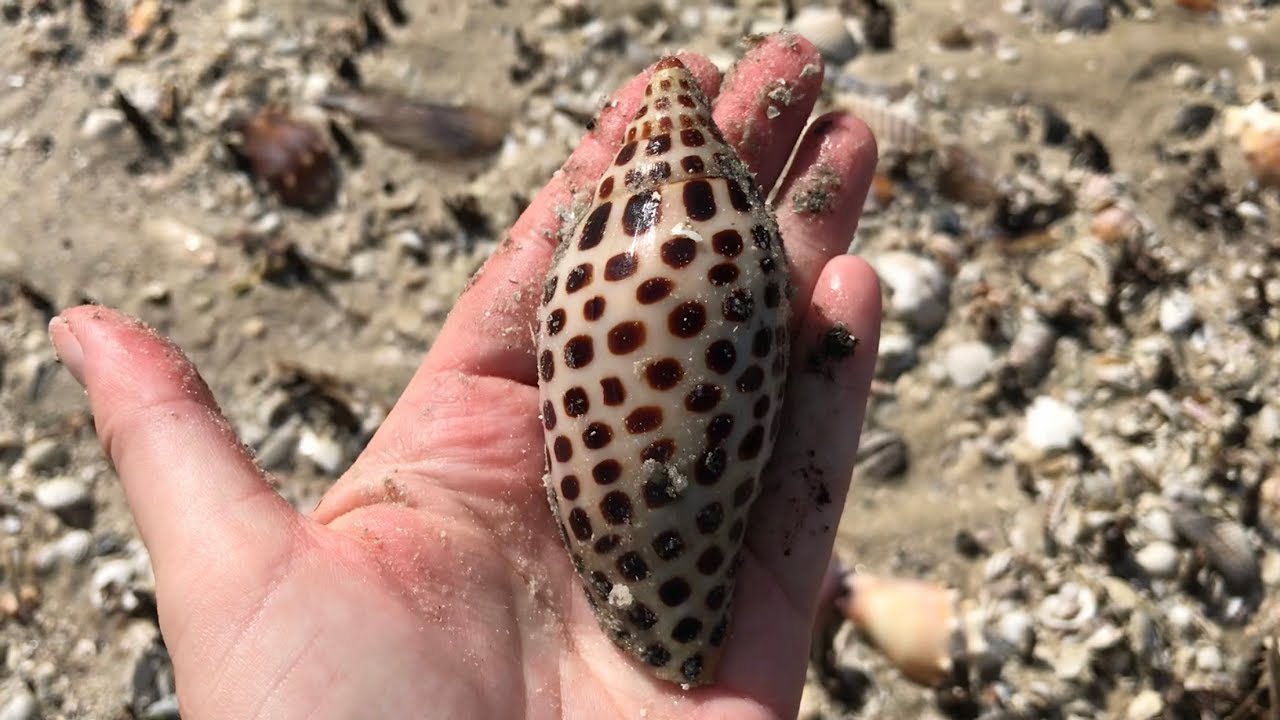 General
You will find these shells offshore in a water body between 30 to 130 meters deep and it is very rare. People who love to collect shells for their collection they want to have at least one or two Junonia shell in their collection. One of the largest shells found around six inches in length. People travel to Sanibel to get this experience, as well as many professional shell collectors, visit Sanibel Island in search of these rare shells. If you don't know how to find or collect these shells and wondering what's so important about this shell. Basically, this shell is beautiful and it is fascinating. There is a story behind this shell that once a creature used to occupy this shell but what the truth no one knows.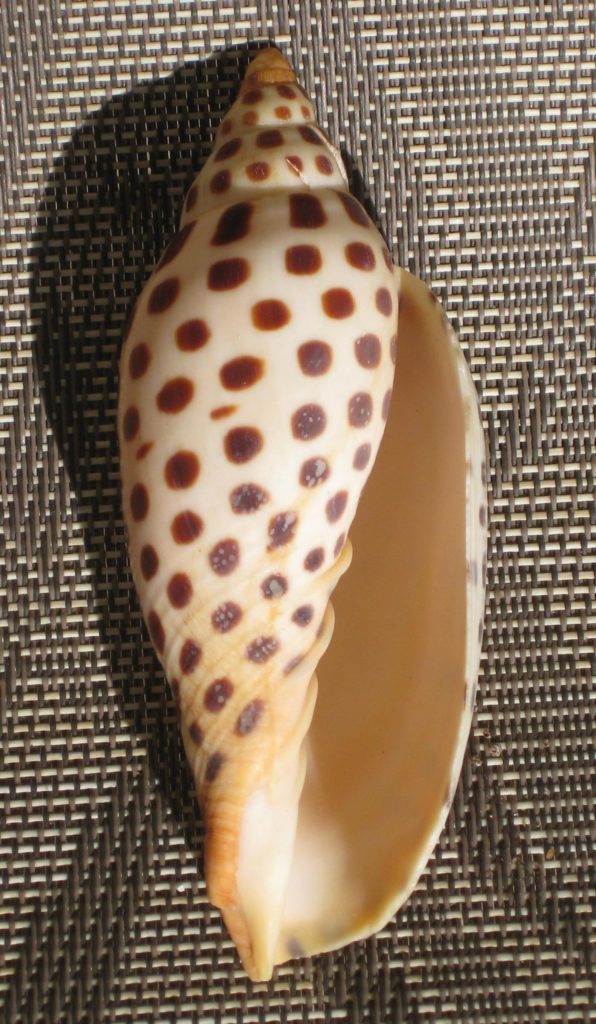 Junonia shell- a rare one
The color of this shell is cream and having brown spots on it. the shape of this shell is the spindle and swirls itself into a point and the surface is really smooth in touch. The inner shell of this is pink and purple in color. If you ever got the chance to see this precious shell then notice the texture which is really interesting. These are ridges are more toward the point of the shell but spread out. The ridges are closed to the bottom of the shell. When you will find one you can keep it for a very long time as it is durable. But don't think that it can't be broken. They usually washed off by the storm and hurricane. If you find this shell then your luck is really good as it is really difficult. People usually use it for décor, ornaments, pillow, and also for some personalized Junonia items. You can find these related gifts in the stores in Florida in many types.
Where you can find these beautiful pieces?
The Junonia Shell can be found on beaches and the world's largest one was found in Florida and today in Sanibel. You can also visit islands like Macro or Sanibel Island to find more of these and also other rare shells as well. And go for shelling tours also many shelling companies offer to shell tour for people. In these tours, you can learn more things about shelling and the types of shells that are beautiful and rare. The trips will be adventurous and experience more things. you can go with your family also and tell your kids about the various shell which are fascinating. You can also read many articles about this shell and get to know more. People who are shell collectors always like to explore shells and make their collections more and more.