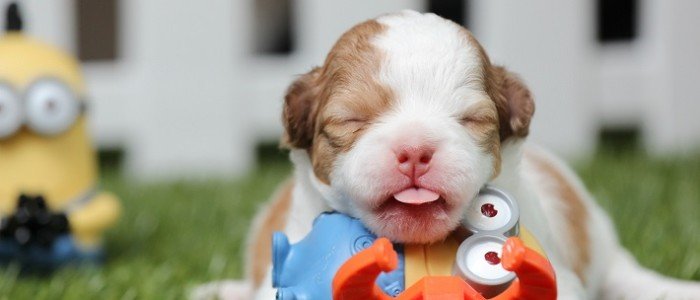 Pets
A lot of Pet Shop has their own websites is better if you want to read first before purchasing. If you have any questions, they always have social media in order for you to contact them there or if you want to tag them about the product that you have bought.
These websites are a great example of online shopping, like Berties Boutique (http://www.bertiesboutique.co.uk/). These online pet shops offer you a variety of accessories and apparel that are a great deal for your dog and also yourself if you want to show them off. But you also need to remember the 3 most important accessories that your dog just has to have once you get him/her.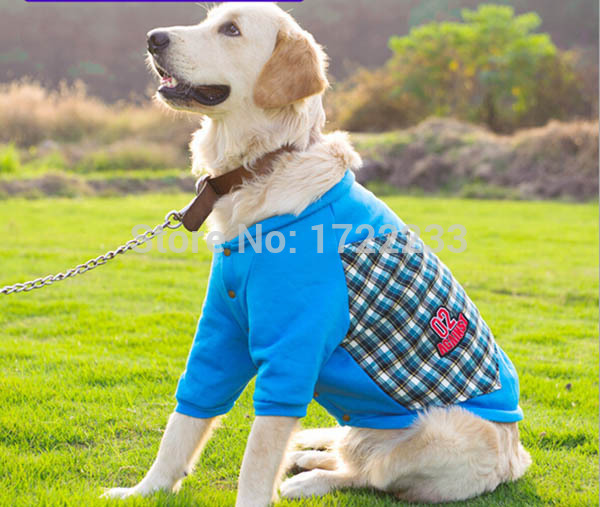 3 Vital Accessories for your Dogs safety:
Dog Collar or I.D. Tag- A collar and ID tag are absolutely essential for both walking your dog and ensuring they are easily identifiable. There are a wide range of collars available for your dog from traditional nylon and leather to those used for specific training purposes. As a general rule, try to choose a wider collar so that if your dog lunges against the leash, the force applied by the collar against the dog's trachea is spread over a larger area and you don't want to choke your dog, don't you?
Lead- A dog's lead can play a vital role in ensuring both their comfort and safety when you go out for a walk. Whilst longer leashes can provide your pooch with greater freedom it's important that leash allows you to be in control of your pet at all times. This is to ensure not only your dog's safety, but also yours and other people, too.
Harness- This is perfect if your dog is more boisterous and energetic and frequently lunges against the leash, a harness will be safer and more comfortable for the dog than a collar. A front-clip harness (the leash ring is over the dog's chest rather than on its back) will make controlling the dog easier because it tends to turn the force of the dog's lunge back toward you. Harnesses are also recommended for very small dogs, because their tracheas can easily be bruised when they lunge against a collar. Once again, making sure that your dog is safe while handling him/her is important because they can't tell you that they are already getting hurt.
Collars, leads are harnesses are subject to everyday wear and tear just like human clothing. There are both health and safety benefits to ensuring you update your dog's walking gear on a regular basis.