Fashion
Today using different makeup products to enhance the beauty of your face is quite common. People focus on many branded products to get updated when comes to cosmetics. It includes eye makeup products like mascara, eyeliner, and then lipsticks to lips, similarly face makeup products like concealers, foundation creams, primers, and what not? Every single girl is worried about getting the best makeup products into her beauty desk. It is a universal fact now. Then coming to the point, before bothering towards buying different cosmetic products knowing some key facts about organic cosmetics is important. It is not only useful but also helps you to keep your face healthier without experiencing unhealthy acne or swellings after applying any kind of cosmetics. This is why developing some awareness on using cosmetics like organic makeup especially is much needed for beginners majorly those who are fascinated to apply branded makeup products.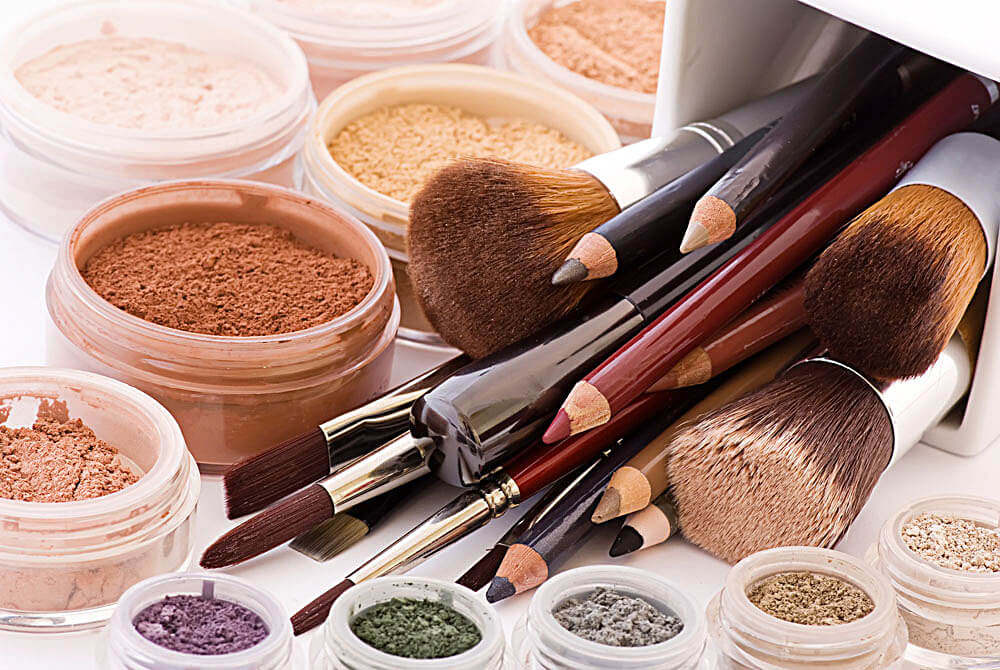 Let's know some keynotes on using these organic makeup products:
These organic cosmetics are not harmful due to the lack of toxic ingredients added to them. It is the very first impression where people mostly love to buy such organic products only. For example, if you prepare face packs or any other hair packs like that from your home itself, then it is the best choice rather than preferring cosmetic packs. The demand for organic products is; it is extremely eco-friendly and never causes any harm to the environment. So, if you prefer organic cosmetics, it is fairly bio-degradable and environment-friendly as always.
In the same sense, using organic ones is helpful but the product doesn't last for a long period. The only reason behind that is; these products don't contain artificial preservatives at all. For example, organic ones don't have a specific date of packaging. So, you can easily identify the state of the cosmetic product based on its odor and the consistency of the product change will portray you whether the product continues to use or throw out. If you want to buy these organic ones at any cost, better to get the product based on the user requirement and never try to get the one to keep in separate stock.
In most artificial cosmetic products, you may find some animal-related preservatives to safeguard the durability or consistency of the desired makeup product. But this is not at all found in these organic products. Moreover, the organic lipstick products (let's say as an example) are available in fewershades with limited vibrant only which is not seen in today's artificial makeup products.
Conclusion:
Finally, remember one thing, organic cosmetics do help you to maintain a healthy hormonal balance which other costly artificial cosmetic products do. It is because the products you apply will sometimes affect your deeper skin and so affect your hormonal balance too. This is why prefer these environmentally organic ones essentially.