General
Interior design must also take into consideration the purpose of the space to be designed in. Interior design for hospitality centers especially those that focus more on services such as hotels, fitness bars, cafes, restaurants, country clubs, spas, and others. Tackling the budget, scope of work, and space can be complex and tedious. That's why interior designers for this type of space have a lot of responsibilities and they have to think cautiously of the designs they come up with.
Let's take a look at the hotel interior design and its current trends. Hotels are known to have transformed guestrooms to make sure that they offer personalized experiences. Accommodation units have been turned into highlights of grand escape from the daily humdrum.
Lobbies are dynamic multi-spaces.
Entrance lobbies are important since this is where social encounters take place. Brought about by the business traveling trend, hotel lobbies must now have a multi-use space for both casual and formal talks, laptop tasks, and plugging or charging of various portable devices. It's necessary to allot creative space which can be used both for intimate and social encounters. Hotels today often include extravagant features such as indoor waterfalls, multimedia stations, large green walls, and large chandeliers.
Bathrooms are spa-like.
Hotel bathrooms are no longer just auxiliary rooms. The modern traveler and tourist expects to enjoy more than what amenities he or she can find at home. A spa and resort-like bathroom is one of the ways to invite guests to the hotel. Some of the features to focus on for this type of bathroom are oversized bathtubs, beauty items, giant towels, en-suite bedrooms, and plenty of spaces.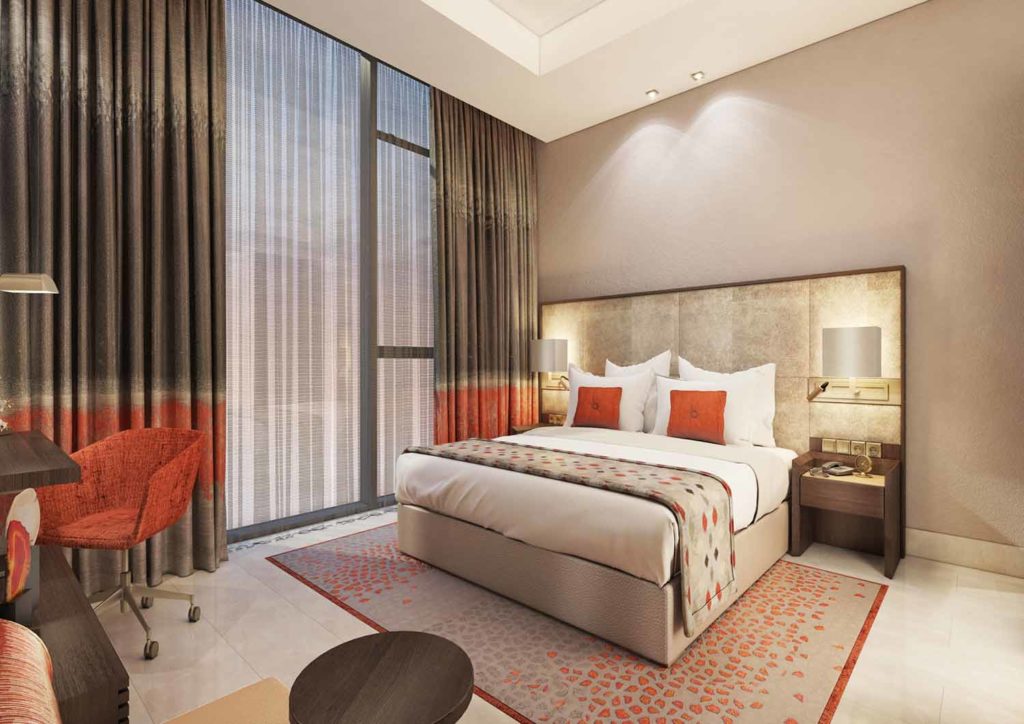 Zeroing in on local art.
Modern architecture often separates the place from its local origins. Most hotel owners however noticed that the inclusion of local art in the design scheme enhances the hotel guests' perception of the hotel. It enables them to create experiences that are genuinely local. This can be done through small artworks to photography and large scale installations. The best way to go would be to integrate the art project into the hotel's brand and imaging.
Focus more on color and texture, instead of patterns.
Hotel rooms are trying to get rid of patterns that can be visually upsetting and instead focus more on textures. This will make sure that guests will be able to experience and not forget it. You will be able to add more bright colors for a more joyful and enjoyable atmosphere.
Invest in more personalized spaces.
A hotel can stay in a guest's mind through a unique experience. For this purpose, hotel owners try to personalize more spaces than before. Pop-up hotels and modular hotels are new concepts that are drawing in more interest within the industry.