Social Media
On any chance, you have decided to watch your beloved one's activity in social media like Facebook, Instagram, etc. Then you will need their profile details and password to look at what is going on. You will get the profile details simply without any struggles but the password is confidential to everyone. So to find the password you have to go through any secret way. So if you want to get access to your loved one Facebook account, then you can demand the http://www.siczine.com/ Facebook password hackers help. The hacking experts will find the password in a moment using the technical security breaking strategies.
If an individual wishes to hack their friend or family person's Facebook account, then it is not only to monitor their activities. Few people may detect something wrong in their friend's behaviors and feel bad about their social media activities. To get clarification about their doubt and find if anyone is deceiving them they may hack their friend's account. Some users of Facebook are cheating more people by impressing others with tricky speech talents. After caught out with that cheater's trap, most of the users are struggling for finding the way to escape from that trouble. Only a few of those trapped people are sharing their issues with their trustable ones and get out of that problem. But not all people are sharing their issues with others. So if a person detects anything wrong as their friend got trapped, then to find the truth they can hack their account. They can also get help from the hackers of www.siczine.com to get access to their friend's Facebook account if they are not good at hacking.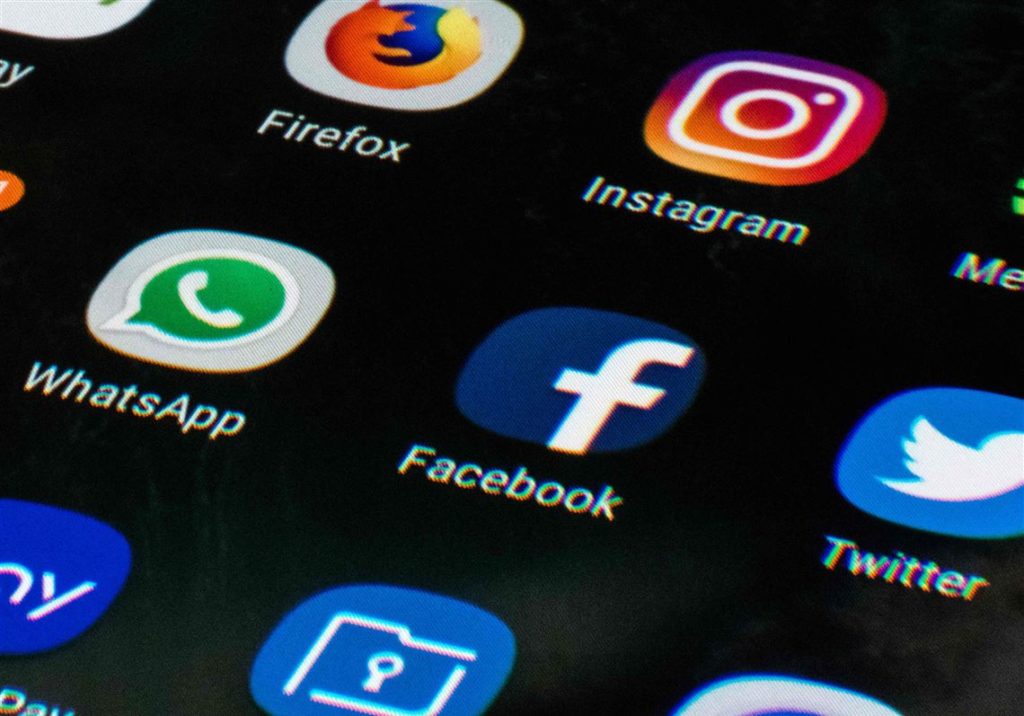 On Facebook, some people are getting stuck to the cheaters trap and some people are looking for the innocents to make fun with them. There are also some users who are cheating their loved ones and enjoy someone's companion on Facebook. As they are building their relationship on Facebook the changes will not be detected in their real-life activities. But at some point, they will reveal their originality and break the relationship with the person who loved them most. Some people will get separated and some people won't expose their originality. So to find whether your loved one is true to you or not, you can hack their Facebook account and monitor their activity. Not only to find their originality, but also to find out whether they are facing any issues.