Beauty
Got brittle nails? Worry no more! Today's article will teach you some tips and tricks to make your nails healthy and strong. Excited? Continue to read on. Having long nails can't be achievable without having strong and healthy nails! Your nails need to be resilient to problems that may jeopardize its length (for example. typing, cleaning, sports, etc).
With the following tips below, you'll learn how to make your brittle nails healthy and strong naturally. Continue to scroll down this page to unveil the exciting tips that await for your nails.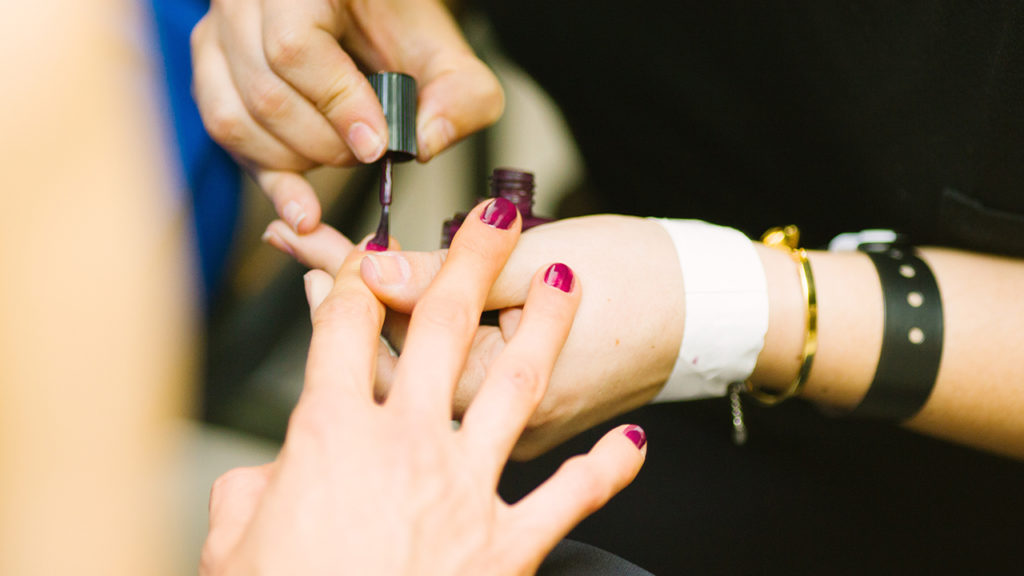 Tip #1: Love Your Cuticles
Take proper care of your nail cuticles. Healthy, soft cuticles (or to be correct eponychium) is the main factor to achieve healthy strong nails. While moisturizing your cuticles you're also taking care of your nail bed and thus, providing healthy nails growth. For this specific purpose, it is highly recommended to use cuticle softener products to soften the cuticles and strengthens the nails at the same time. If cuticle creams are certainly not your thing, try one of these cuticle oils. However, if targeted cuticle care is not a choice for your needs, simply use one of these multitasking hand creams. You can find cheap hand creams at the beauty stores near you, so every time you apply your hand cream, be sure to massage some over cuticles.
Tip #2: Do Not Cut Your Cuticles
Avoid cutting your cuticles. A much safer alternative is always to push cuticles back using a treatment, you may ask at the nail salon what could be the perfect treatment for your nails. Never cut most of the way around the cuticle because it can damage your skin which can result from being ragged and tear and will be prone to skin infections.
Tip #3: Regularly File Your Nails 
Nail shape trends are continuously changing — from an oval shape to square and vice-versa. You may able to change your nail shape as often as you can. However, filing your nails properly is the main factor to maintain a pretty and healthy free edge, which prevents nails from being brittle. Better yet if you are using a glass nail file, since it helps you to minimize any damages that filing may cause by hiding the free edge instead of fluffing it up.
Treat your nails like your most precious jewels. Have you ever really tried to open up a letter or sealed box together with your nails? Sure, you did. It would likely have cost you a nail or two and taught you a lesson that does not use your nails as a tool. Because if you don't, you'll likely break your nails and you don't want that to happen, right?
Tip # 4: Maintain a Healthy Balanced Diet
Eat healthy foods. Your daily diet plays a massive role in most functions of your body. The most effective foods for strong and healthy nails are the ones rich in protein and vitamins A, B and E. Simply be sure you eat one-two portions of animal protein and vegetables daily.
Tip #5: Regularly Visit Your Favorite Nail Salon
Don't forget to treat your nails. A weekly manicure is important to keep your nails healthy and well-groomed. Getting your nails done by the professional will keep your cuticles groomed, protect nails from any potential damage and strengthen them. You may use Bases semipermanentes to make the manicure last longer compared to the traditional one.