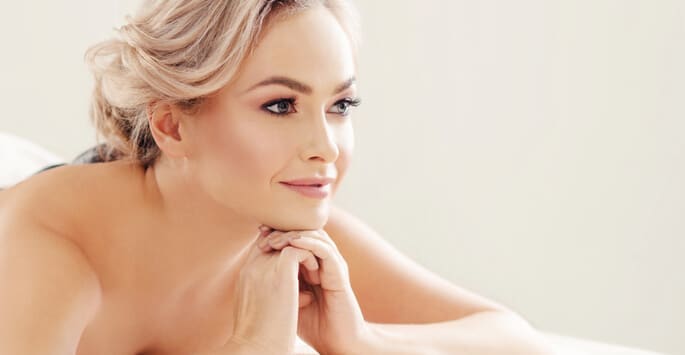 Health
A genuine and reliable beauty salon employs qualified staff mainly to ensure every operation done within the clinic is of a high standard and perfectly done. Best skin clinic in Hobart is a good example of a professional, reliable, and genuine treatment that provides effective treatment, including a wide range of procedures.
Some of these procedures have been explained in this article. As far as body and skin treatment is concerned, many treatment procedures have been introduced in different saloons. However, some treatments are meant to treat a specific part of the body, and each offers its own treatment benefit. The following are some of the basic body and skin therapy you should expect from a qualified therapist.
Body care and massage
Hair Removal
Electrolysis
Hands Nails and feet
Makeup
Eye treatment

Temporary Hair elimination
Removal of temporary hair is typically carried out with waxing or sugaring. Also, it can be done either with cold or hot wax. Hot wax can perfectly suit removing thick hair like those that grow around the bikini or underarm area. Cold wax is meant for persons with extra sensitive skin. Sugaring is another effective method for hair removal since Egyptian times.
Permanent Hair Elimination
Electrolysis is one of the most effective permanent removals of unwanted hair. These procedures have been done for decades in various clinics all across the world, and up to date, it remains the most trusted and effective procedure for hair removal. These procedures soften, weaken, and finally stop growth. The common parts that permanently stop growth include eyebrows, fingers, toes, nostrils, ears, feet, at the back of the neck and abdomen.
Eyelash and eyebrows treatment
Eyebrow shaping is one of the eyebrow treatments that involve plucking and make them look tidier. For extra complex requirements involve eyebrow reshaping to make sure they are perfect, compliment a facial shape of the eye, and achieve a particular look that client always seeks.
Eyelash and Eyebrow tinting
Eyelash and eyebrow tinting is another popular treatment for individuals who wish to get defined eyebrows and lashes always. It is also one of the most popular remedies for persons who dyed their hair color and want to match their eyelashes and eyebrows perfectly.
Manicure
Manicure is a beauty treatment for nails and hands. A manicurist can apply many creams, tools, Waxes, Oils, and massage techniques to shape the nails. Manicure procedure also involves cuticle care and improving the entire look of nails and hands. For sure, nothing makes nails and hands look charming and also added benefits like a relaxing feel and general well-being sense. The best clinic in Hobart also offers the most preferred Manicure treatment and other beauty therapy.